I suppose it is accurate to say that, "I'm livin' the dream!"
Just yesterday on Matador I found this little entry:
1. Czech Republic
Chosen for its idyllic location, amazing scenery, high demand and relative ease of entry, the Czech Republic—specifically Prague—is the traveler's dream come true. The
Prague Post
, a weekly English language newspaper, is the best place to look for possibilities from home.
If you'd like to read the full article to see the other top nine locations, follow the link.
Top 10 Places for Teaching English Abroad
In another article,
18 Most Scenic Places for Teaching English Overseas
, Prague places #9 for most scenic locations to teach in, just after Italy! :D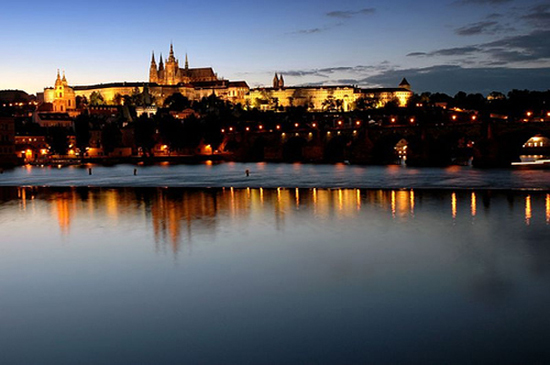 I certainly can't complain.
This past week has had it's ups and downs,
but there's no other place I'd rather be
in my life right now,
than right here.
Happy Saturday!